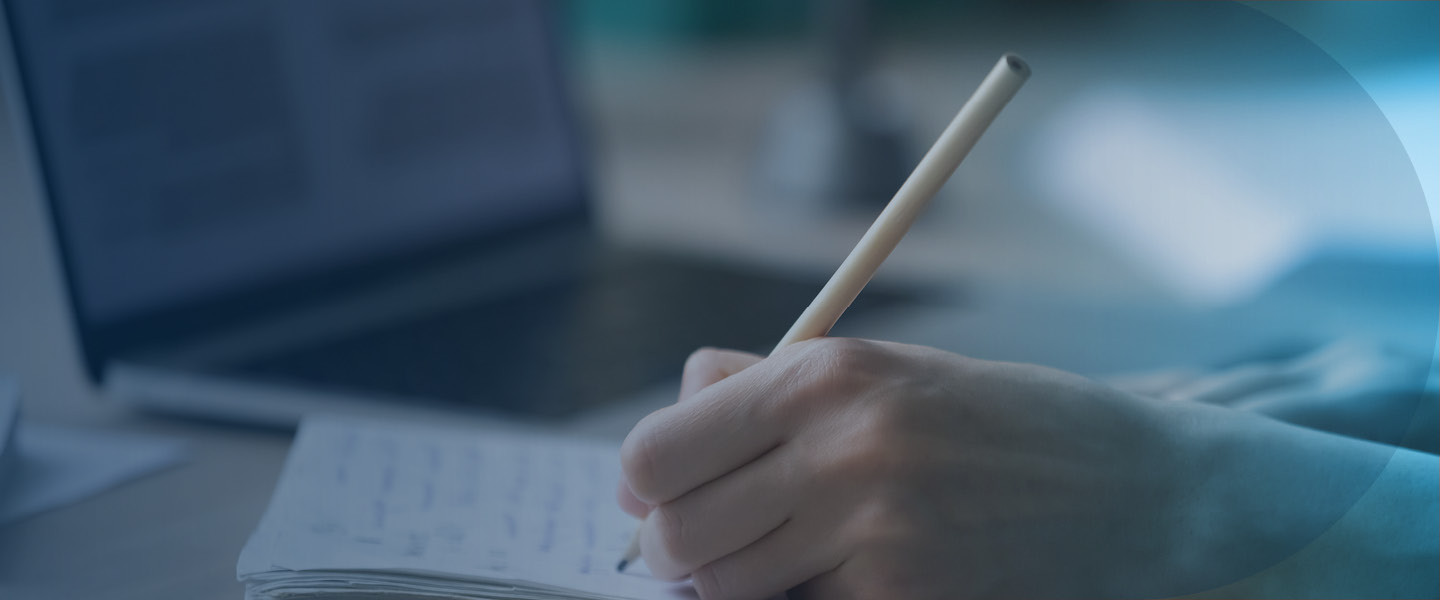 Authors and Contributors
Stay informed about the most recent technological findings in the automotive industry.
At TTTech Auto, we work with leaders in the autonomous and automated driving ecosystem to provide thought leadership and expert articles that help explain the changes, developments and challenges facing the industry. 
Dirk Linzmeier, Dr.
Chief Executive Officer, TTTech Auto
Dr. Dirk Linzmeier is CEO and member of the executive board of TTTech Auto. He has more than 20 years of experience in various management positions and development in the automotive industry. Before joining TTTech Auto, Dirk Linzmeier was CEO of OSRAM Continental, a joint venture between OSRAM GmbH and Continental AG with 1,500 employees, which he successfully established in the market. 
At Bosch, Dirk Linzmeier held executive positions in the development of driver assistance systems and automotive electronics in Germany and China. He began his career as a development engineer in research at DaimlerChrysler, where he earned his doctorate in the field of radar- and infrared-based assistance systems.
Dirk's Articles
Georg Kopetz
Co-Founder, TTTech Auto
Georg Kopetz is co-founder of TTTech Auto. He studied law at the University of Vienna and has comprehensive professional experience in the financial and legal field, having worked as a finance and law consultant in Austria and abroad.
Georg's Articles
Ricky Hudi
Co-Founder, TTTech Auto & Chairman of The Autonomous
With over 30 years of experience in the automotive and technology industry, Ricky Hudi is a co-founder of TTTech Auto and acts as Chairman of The Autonomous. Passionate about innovation and the development of autonomous driving technologies, Ricky is a true pioneer in the mobility sector. After holding various roles at BMW AG and AUDI AG he took over in January 2009 as EVP Development Electrical/ Electronic AUDI AG. He also founded his own company "FMT – Future Mobility Technologies" and is leveraging a worldwide network of key players in the autonomous driving industry.
Ricky's Articles
Stefan Poledna, Dr.
Chief Technology Officer, TTTech Auto
Dr. Stefan Poledna is member of the executive board at TTTech Auto. As Chief Technology Officer he is responsible for the company's technology roadmap, all scientific topics and quality management. He has over 30 years of international industry experience in innovative embedded systems development and has authored and co-authored several patents. He received his M.Sc. and Ph.D. degree in computer science with distinction from Vienna University of Technology, where he also lectures on Dependable Computer Systems.
Georg Niedrist, Dr.
Senior Fellow Technology & Innovation AT
As Senior Fellow Technology & Innovation Georg Niedrist leads the Level 4 Development Safety & Security Consulting at TTTech Auto. His in-depth knowledge from numerous extensive development programs helps car manufacturers, Tier 1 suppliers to develop future-proof electronic architectures and ensure functional safety for complex ADAS and AD systems.
Since joining TTTech in 2004, Georg Niedrist has been implementing customer projects in the automotive, aerospace and off-highway vehicle sectors, thus broadening his technological expertise. In 2008, he shifted his focus to the automotive industry and quickly became the technical director of the automotive division within TTTech. After the establishment of TTTech Auto in 2018, he built the implementation of safety projects, including the MotionWise safety software platform for automated driving and related customer programs.
Wilfried Steiner, Dr.
Director - TTTech Labs
Wilfried Steiner is the Director of the TTTech Labs which acts as center for strategic research as well as the center for IPR management within the TTTech Group. Wilfried Steiner holds a degree of Doctor of Technical Sciences and the Venia Docendi in Computer Science, both from the Vienna University of Technology, Austria.
His research is focused on dependable cyber-physical systems, in particular in the following domains: automotive, space, aerospace, as well as new energy and industrial automation. Wilfried Steiner designs algorithms and network protocols with real-time, dependability, and security requirements.
Wilfried Steiner has authored and co-authored over eighty peer-reviewed scientific publications and is inventor and co-inventor of twenty-five patent families with about another ten patent families pending. Wilfried Steiner has successfully participated in multiple national and international publicly funded research projects. In particular, from 2009 to 2012 Wilfried Steiner has been awarded a Marie Curie International Outgoing Fellowship that has been hosted by SRI International in Menlo Park, CA.
Wilfried Steiner also acted as editor for the SAE AS6802 standard (Time-Triggered Ethernet), served multiple years as voting member in the IEEE 802.1 that standardizes time-sensitive networking (TSN), and is currently member in the ISO TC 22 that develops standards for safe autonomous road vehicles.
Wilfried's Articles
Iulia Alina Juchert
Marketing Manager
As the Marketing Manager at TTTech Auto, Iulia brings over 10 years of experience in content writing, communications, and digital marketing to the team. Her passion lies in accelerating the growth of forward-thinking and innovative brands through the art of storytelling, PR, and content partnerships. Iulia thrives creating compelling narratives that resonate with the autonomous mobility expert community and takes great joy in fostering these connections.
Iulia's Articles
Marija Sokcevic
Technical Content Marketing Manager
Marija Sokcevic is a Technical Content Manager at TTTech Auto. She holds a master's degree in Physics from the University of Zagreb. One of her greatest passions is to link creativity and technology by expressing the most recent technological findings through different media. 
Marija's Articles
Frederica Coombs
Content Marketing Manager
Frederica Coombs is a Content Manager at TTTech Auto. She holds a degree in English and psychology. After working in professional services and financial technology, she joined TTTech Auto to find the stories behind the technology and share the vision of safe autonomous mobility for all.
Frederica's Articles
Nico Bouguerra
Senior Communications Expert
Nico Bouguerra is a Senior Communication Manager at TTTech Auto. The experienced public relations manager has worked for international companies in the industrial, transportation and technology sectors. At TTTech Auto, he connects the dots and translates technological innovations into exciting and newsworthy stories that tell how we are contributing to mobility trends that are changing the way people live, travel and work.
Nico's Articles