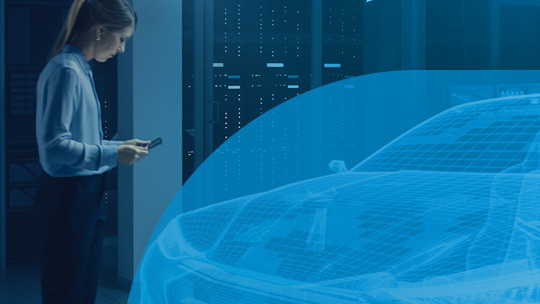 Safety Consulting
Our team of experts has in-depth knowledge of the industry and helps find solutions to problems faced by automotive manufacturers (OEMs), Tier 1 companies and other industry players. In this way, we make our expertise available so that we can move closer to our goal of safe autonomous mobility for all.
Read more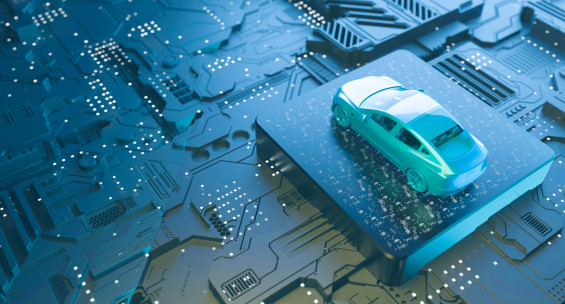 Electronic Controls Design House
TTTech Auto's Electronic Controls Design House designs and develops complex leading-edge electronics for software-defined vehicles, bridging classical E/E architecture towards network-centric cross-domain architecture. Allowing you to create next generation vehicles for the future, today.
Read more
Related Insights
Open Car.OS and the software-defined vehicle
Read more: Open Car.OS and the software-defined vehicle
How DDS simplifies multi - ECU E/E architectures
Read more: How DDS simplifies multi - ECU E/E architectures
Automotive technologies that could make 2023 the year of the software-defined car
Read more: Automotive technologies that could make 2023 the year of the software-defined car