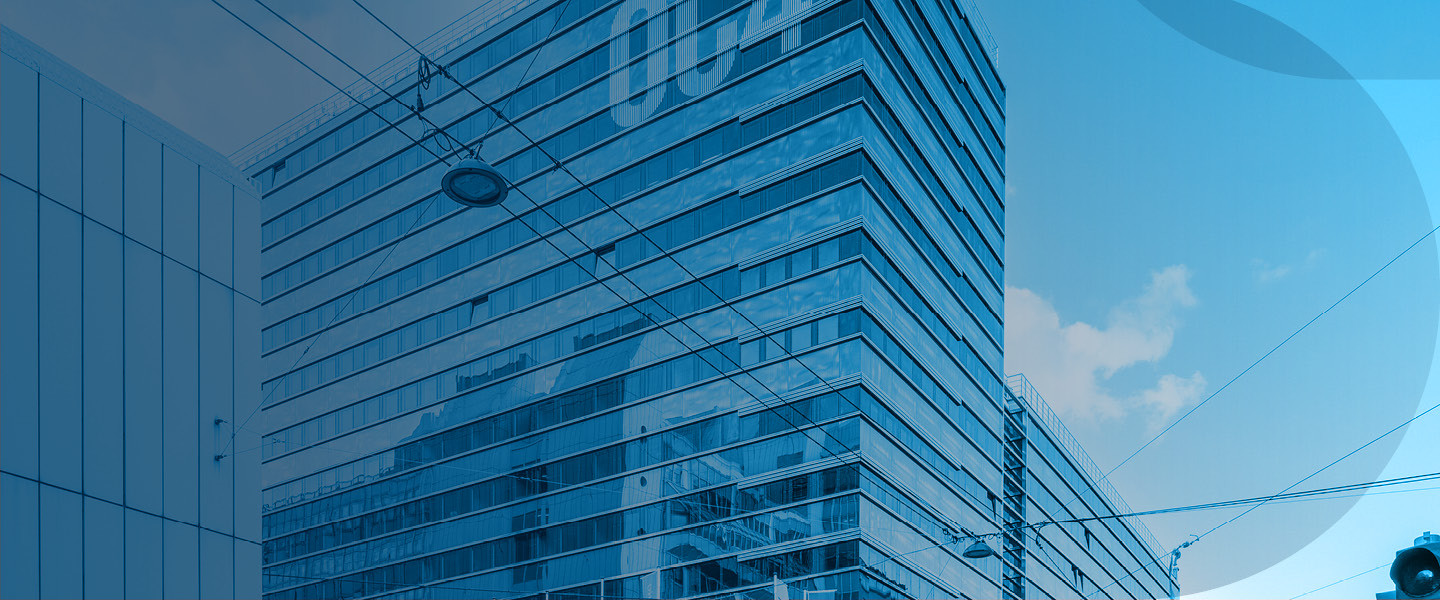 Driving safe autonomous mobility for everyone
With leading technology solutions, TTTech Auto ensures safety and electronic robustness for a more automated world. 
TTTech Auto is a global company that provides solutions for the challenges of future vehicle generations. We specialize in safe software and hardware platforms for automated driving and beyond, applicable in series production programs. Our leading technology solutions ensure safety and electronic robustness for a more automated world. 
TTTech Auto designs and implements safety-critical and future-proof platform-centric solutions for the automotive industry. TTTech Auto supports OEMs and Tier 1 suppliers in maximizing their opportunities and streamlining their journey to highly automated driving by adopting a platform-centric approach, which helps them accelerate time-to-market for new functionality, guarantee safety compliance, and allow software investments to be re-used for highly automated driving projects in the future, as well as supporting software re-use across multiple SoCs, different vehicle lines and models. 
TTTech Auto has a rich history in automated driving and functional safety. Our leadership team shares the common vision to drive safe autonomous mobility for everyone. 
Our History
Our Management
TTTech Auto in numbers
1,200+
We are more than 1,200 employees worldwide

10+
We work at locations in Europe, the USA and Asia
60+
We rely on a vast network of OEMs, Tier 1s and technology partners


24
Patents improving automotive system safety

Subscribe to our newsletter
Receive TTTech Auto news and updates directly in your inbox, subscribe now by completing this form.
Subscribe