How to build fail-operational systems for autonomous driving?
The automotive industry sets out to master automated driving use cases, which require a fail-operational performance. Therefore, the trend of building solutions based on concepts previously implemented in industries like aerospace and space is coming to the automotive industry. With one pronounced difference – there are stricter cost constraints as solutions are aimed at the mass market. This calls for a redefinition of the key practices in implementation with the aim of cost reduction.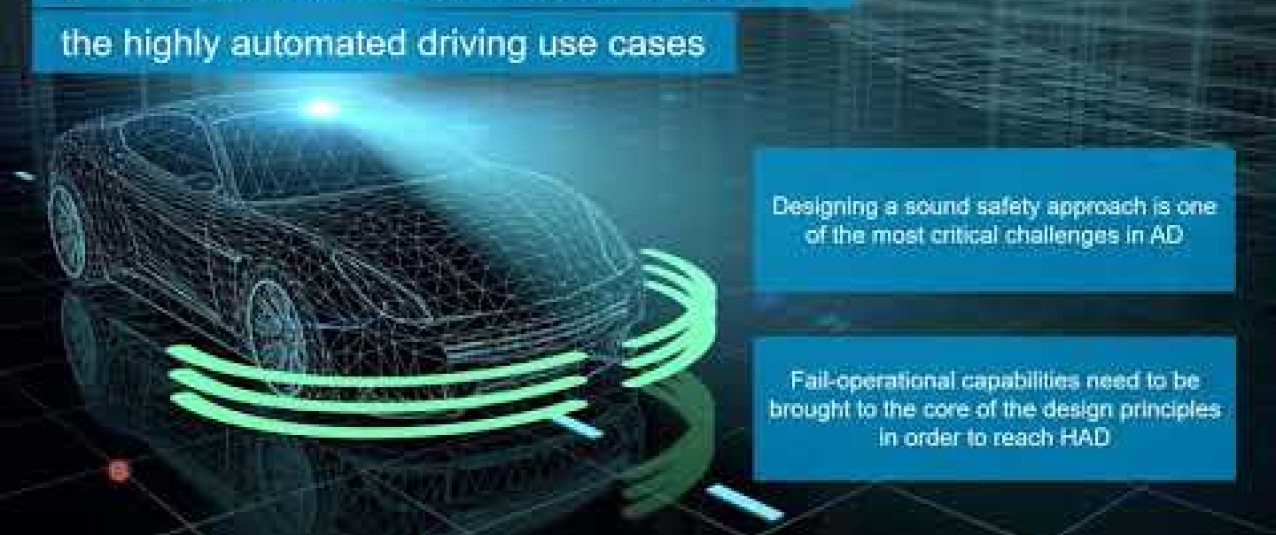 Key take-aways
Highly automated driving use cases require high levels of technology autonomy and rely on the heavy data-traffic from the perception layer. Learn how to manage the resulting complexity and safety challenges
Learn about the opportunities offered by the centralized, software-defined safety platform that ensure the safe execution of tasks and reliable communication in a highly heterogenous environment
How to build a fail-operational system derived from principles found in the aerospace and space industry and to tailor it to automotive use cases in a cost-efficient manner
How to propose an architectural design for an automated driving platform that fulfills the highest safety requirements according to the ISO 26262 standard, while proactively tackling the possible weak links
About the ScaleUp 360 Auto Vision Digital Summit
ScaleUp 360 Auto Vision is the digital summit for computer vision and sensor fusion experts in the vehicle automation scene. This digital event lasts for two days, offering 12 live webinars and case studies by stakeholders involved in computer vision, sensor hardware, image processing and sensor fusion in the level 5 automation scene.
Find out more about the event
Related Insights
Speed-up development cycles while guaranteeing an integrable system
Read more: Speed-up development cycles while guaranteeing an integrable system
New validation solutions for the transition to a SW-defined vehicle
Read more: New validation solutions for the transition to a SW-defined vehicle
Platform for system level orchestration of software defined vehicles
Read more: Platform for system level orchestration of software defined vehicles