Ahead of The Autonomous Main Event in Vienna, TTTech Auto CEO Georg Kopetz, along with The Autonomous Chairman Ricky Hudi, joined Young Sohn in an engaging episode about entrepreneurship, technology, and their visions for autonomous mobility.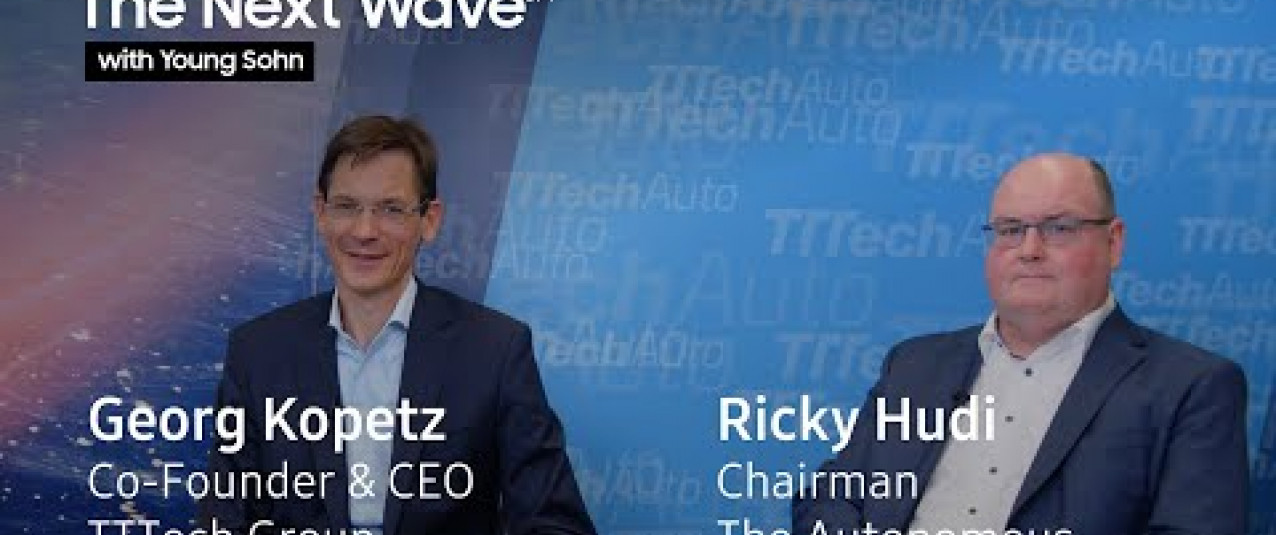 Presenter
Georg Kopetz, CEO of TTTech Auto
Ricky Hudi, Chairman of The Autonomous
Young Sohn, Chairman of the Board at Harman International Industries
About The Next Wave
HARMAN launched The Next Wave to bring interviews with inspiring CEOs to the screens of global audiences at home. Luminary leaders from the worlds of tech, ​finance, startups, nonprofits and beyond have joined Young Sohn on The Next Wave.
Related Insights
Speed-up development cycles while guaranteeing an integrable system
Read more: Speed-up development cycles while guaranteeing an integrable system
New validation solutions for the transition to a SW-defined vehicle
Read more: New validation solutions for the transition to a SW-defined vehicle
How to solve the scheduling challenge for modern automotive ECUs
Read more: How to solve the scheduling challenge for modern automotive ECUs