The automotive industry is facing ever-increasing complexity in their products, especially when it comes to Automated Driving. Solving the challenges, induced by this complexity, will require new approaches in development, testing, and validation. In this talk, we present our new disruptive platform technology which enables deep insights and fast debug capabilities for AD systems to reduce safety risks and expensive recalls.
This webinar was part of the ScaleUp 360° OSS5 event 2020.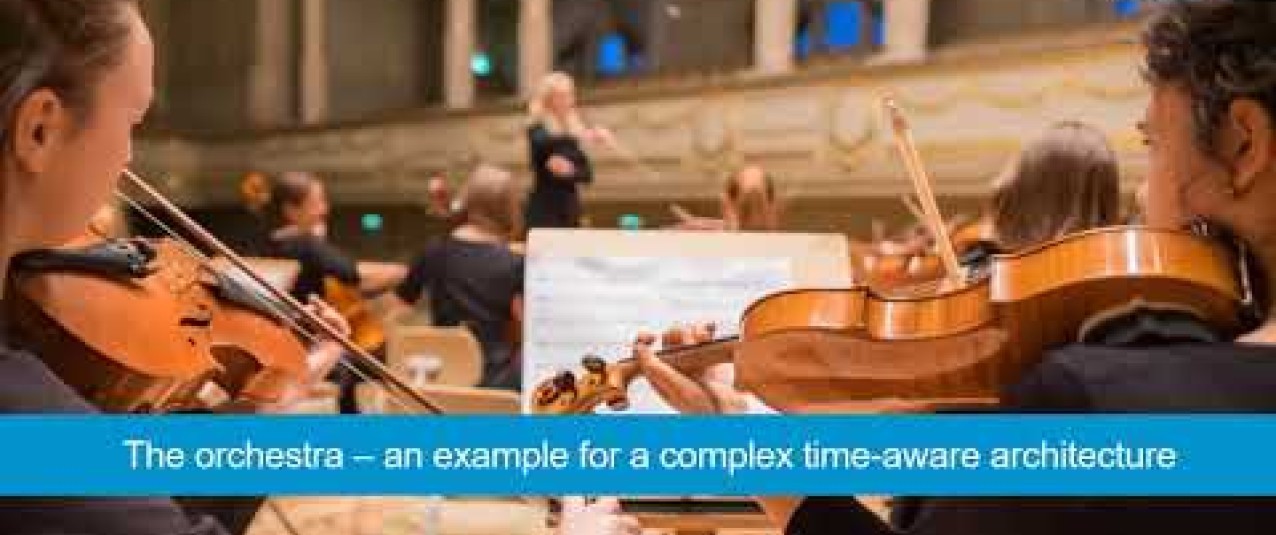 Key take-aways
The benefits of time-aware architectures and how they support different levels of automated driving
The building blocks for creating time-aware architectures
How to build stable, hard real-time systems that fulfill all computation chains
How time-aware execution platforms speed up your development cycles with sophisticated tooling
About the ScaleUp 360° OSS5 Digital Summit
This webinar was part of the ScaleUp 360° OSS5 event 2020. ScaleUp 360° OSS5 is the digital summit for AV Safety experts, decision makers and validation innovators in Europe. Join us and discuss key technical challenges and opportunities that the automotive industry are experiencing in the implementation of functional, operational & system safety of fully autonomous vehicles and related testing and validation approaches with 250+ experts and industry leaders online.
Find out more about the event
Related Insights
Speed-up development cycles while guaranteeing an integrable system
Read more: Speed-up development cycles while guaranteeing an integrable system
New validation solutions for the transition to a SW-defined vehicle
Read more: New validation solutions for the transition to a SW-defined vehicle
How to solve the scheduling challenge for modern automotive ECUs
Read more: How to solve the scheduling challenge for modern automotive ECUs