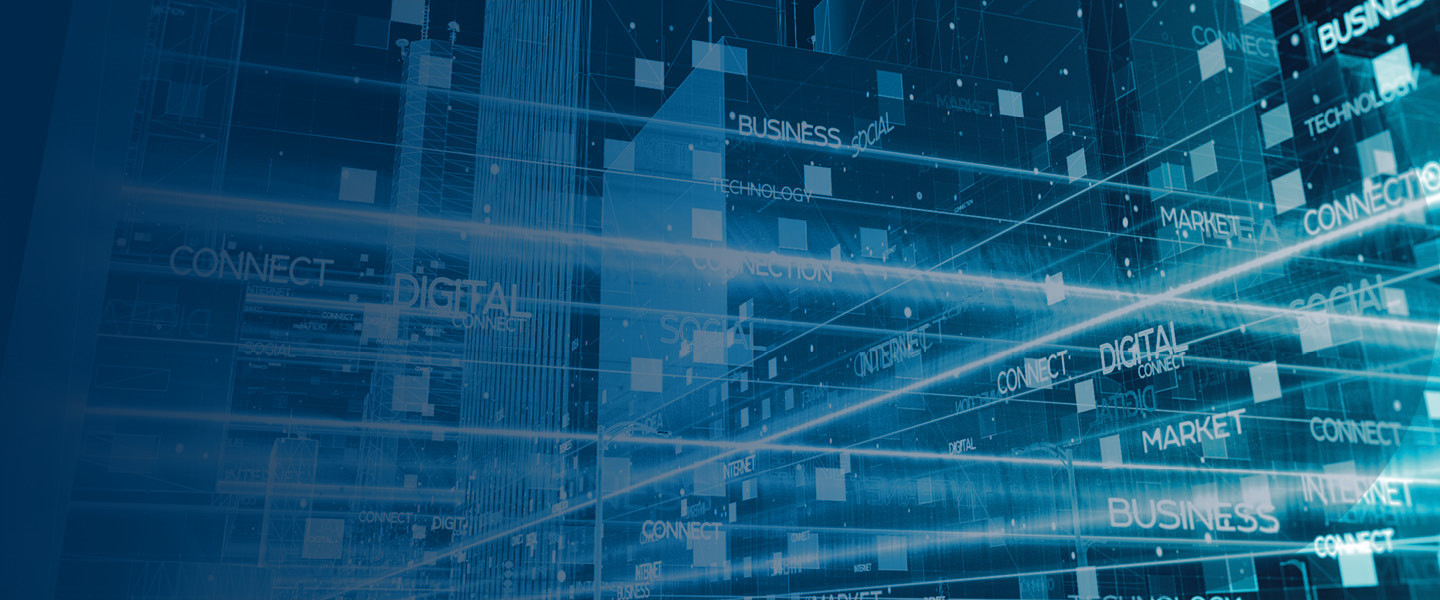 Our History
Find out more about our history and our technological milestones.
 
Automated driving and beyond
TTTech Auto was founded in 2018 with the participation of Audi, Infineon, Samsung and TTTech Computertechnik to build a global, safe vehicle software platform for automated and autonomous driving. In 2022, the company raised USD 285 million (EUR 250 million) from Aptiv and Audi in its latest funding round. This brought TTTech Auto's total valuation to more than USD 1 billion, confirming its strong position amid a growing number of auto tech unicorns
TTTech Auto has a long history in automated driving and functional safety. A spin-off of TTTech, TTTech Auto's technological history dates back to 1998, when TTTech was founded. Over the next 20 years, TTTech shaped the legacy of TTTech Auto to become an independent technology leader in its field.
Today, at TTTech Auto's headquarters in Vienna, Austria, and more than 10 locations across Europe, the U.S.A. and Asia, 1,200 employees work with leading car manufacturers on their software-defined vehicle, ADAS and autonomous driving programs. The company has acquired and invested in technology companies in France, Spain, Turkey, China and Central and Eastern Europe.
History
---
Spin-off of TTTech's automotive business: establishment of TTTech Auto AG
---
Audi launches the first series-production car capable of automated driving level 3 with MotionWise as a vital part of the Audi A8 computer architecture
---
Renesas Electronics Corporation and TTTech Automotive collaborate on the development of a new ADAS ECU development platform
---
The Austrian National Mobility Award goes to TTTech Computertechnik AG for the TTA Drive automated driving platform
---
Cooperation with Wind River for autonomous driving and advanced automotive applications
---
DataLogger, our high-performance, open and scaleable tool for vehicle testing, motivates Audi AG to act as a development partner
---
TTTech Automotive provides a safety control unit for the Akasol Engineering battery system
---
TTTech Automotive provides FlexRay-based tools and services for topology consulting and architecture optimization for Audi A8
---
Introduction of deterministic networking offering based on FlexRay
Audi acquires minority stake in TTTech Computertechnik AG
---
Development of the SIRIUS concept car in collaboration with Volvo Car Corporation
---
Audi AG and TTTech Computertechnik AG make an official announcement of their technical cooperation
Development of several concept cars with drive-by-wire system based on TTTech technology: SKF FILO Car, Saab Novanta, GM's AUTOnomy, Hy-wire, PSA Peugeot Citroën prototypes
---
TTTech Computertechnik GmbH established in Vienna, Austria, as a spin-off from the Technical University of Vienna