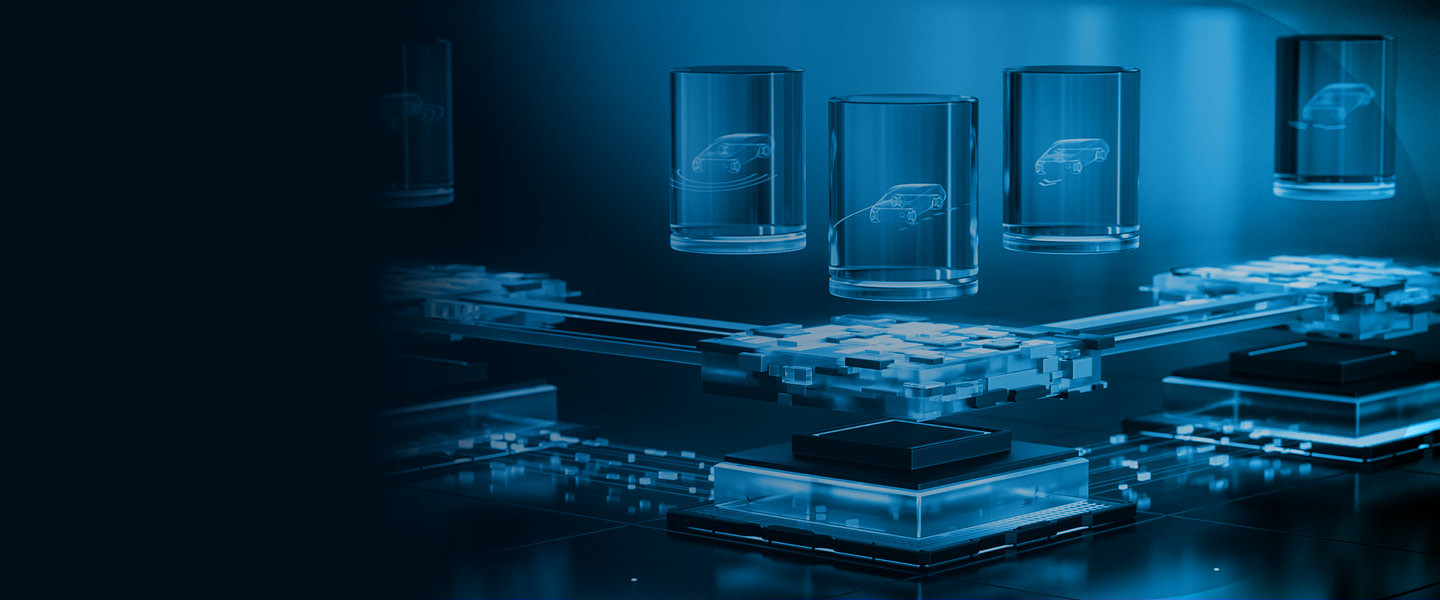 MotionWise: Safe Vehicle Software Platform
MotionWise is a modular solution for software-defined vehicles.
It consists of:
a middleware ensuring the safe orchestration of vehicle software at runtime 
a comprehensive tool suite providing for rapid and predictable integration 
Safety Middleware
Safe workload orchestration at the system level
MotionWise ensures the safe and efficient distribution, execution and communication of mixed-criticality applications within and across SoCs.
Learn more
Development Toolkit
Accelerated software integration with predictable outcomes
MotionWise enables rapid, secure and repeatable software development with a predictable integration result.
Learn more
The easiest decisions are the ones you don't have to make.
We want to hear from you
If you have any questions about our MotionWise solution offering, don't hesitate to reach us by clicking the button below.
Contact Sales
Related Insights
E/E Architectures on the Way to Level 4
Read more: E/E Architectures on the Way to Level 4
Open Car.OS and the software-defined vehicle
Read more: Open Car.OS and the software-defined vehicle
How DDS simplifies multi - ECU E/E architectures
Read more: How DDS simplifies multi - ECU E/E architectures